Style that hits home
With over 40 years of experience in the upholstery trade, Zone Upholstery offer a personal service, truly taking into account your needs and requirements when undertaking upholstery work on your behalf. Many of our clients have very specific ideas and we want to make their dreams become reality. Free quotations are available on all projects, so get in touch with our team today to discuss your ideas.
Turning your ideas into reality
We pride ourselves on providing exceptional service for all domestic and commercial clients. Whether you are looking for someone to upholster new furniture, reupholster old furniture or resize existing furniture, our experienced team can help. From hotel seating to caravan upholstery, if you have an idea, we can make it happen.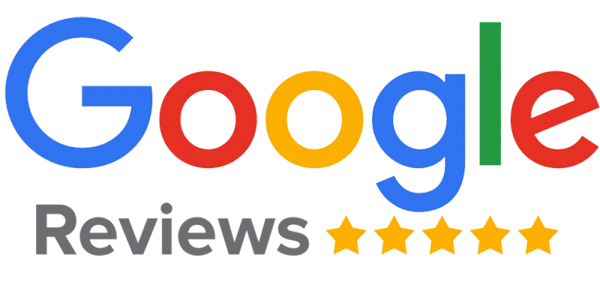 Contact Zone Upholstery for professional upholstery services in Manchester